COD: DMTO006P - EAN: 8056095441046
If you need more information on this product write us here (without any commitment) and specify your interest
Instead, use this link to request the new damatomacchine product catalog for free with all our machine tools
List price :8.773,00 € - PROMO: 6.990,00 € (VAT Included)
Product: Available - Product Condition: New
Shipping Times: 10 Working days
Terms of sale - Returns and Refunds Policy
DESCRIPTION
Precise and robust universal lathe with cast iron structure and metal finishes. It can be used in various mechanical workshops both for threading and to reproduce extremely precise metal elements.
It has a semi-automatic norton box that allows you to quickly select the desired thread using the knobs on the front side. It is also equipped with a white water cooling pump and a lamp for direct lighting. Having automatic advancement in all directions as well as threading allows countless processes.
It is supplied in standard configuration with single-phase motor, self-centering chuck with three clamps (three internal and three external), two tailstocks with conical connection, the feed carriage, 2 lunettes, the metal base, and the service key kit .
With a small addition of price it is also possible to have it in a three-phase version.
Zoom
Shipping costs for Ireland: 380,00 € (VAT Included)
We ship worldwide, for any information concerning the shipping costs in your country (as well as for billing, merchandise returns or other) write us through this web page or if you prefer, call us directly to our phone numbers
Technical data

CAR DIMENSIONS
Tr>
Dimensions with basement
1775 mm (length) x 700 mm (width) x 1340 mm (height)
Tr>
Net weight of the machine
600 Kg
Tr>  
SPECIFIC LATHE
Tr>  
Distance between the points
 
1000 mm
Tr>  
Height of the tips
 
180 mm
Tr>  
Maximum diameter of the work piece on the bench
 
360 mm
Tr>
Max turning diameter on the recess
470 mm
Tr>
Length of removable rail
220 mm
Tr>  
Diameter of the passing bar
 
51 mm
Tr>
Standard spindle diameter (supplied)
200 mm
Tr>
Standard spindle type
A 3 self-centering pliers (3 external pliers + 3 internal)
Tr>
Type of hole in the spindle
MT5 td> Tr>
Tailstock shaft diameter
32 mm
Tr>
Mandrel attack
CAM LOCK 6
Tr>
Tower basement supplied as standard type
80 mm x 80 mm
Tr>
Maximum shank of the tools mountable on the standard turret
30 mm
Tr>                                        
Types of inch threads
from 4 to 60 threads x inch
Tr>
Types of metric threads
from 0.10 mm to 7 mm
Tr>
Longitudinal feed
0.052 - 1.392 mm / rev
Tr>                                        
Transverse feedrate
                    
0.014 - 0.376 mm / rev
                   Tr>                                        
Cross-stroke of the tool-holder carriage
                    
160 mm
                   Tr>                                        
Spindle rotation speed adjustments
                    
N ° 8
                   Tr>                                        
Spindle rotation speed
                    
from 90 to 2000 rpm
                   Tr>                                        
ENGINE
                   Tr>                                        
Power
2.2 Kw
Tr>  
Type td>  
Single-phase (220 V)
Tr>  
Frequency td>  
50 Hz
Tr>
PLAN ADVANCEMENT
Tr>  
Longitudinal Advancement
 
Automatic in both directions
Tr>  
Transversal advancement (cross plan)
 
Automatic in both directions
Tr>
Accessories Available for Professionall Bench Lathe Multitech 1000.51 Plus
Self-centering chuck with 3 clamps ( 3+3 ) Ø 160 mm

(Cod: DMACTF203)
194,00 € ( VAT included )
Spindle with independent 200 mm collets
Spindle with independent 200 mm collets
(Cod: DMAC026)
286,00 € ( VAT included )
Braze-welded lathe tools set 10 mm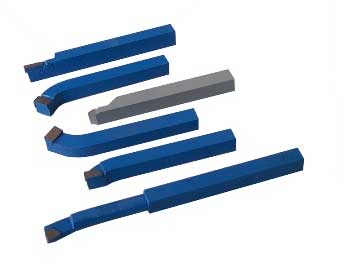 With 6 brazed tools size 10x10 mm, ideal for iron working
(Cod: DMACTF377)
Braze-welded lathe tools set 12 mm
11-Braised tool for lathe 12x12 mm
(Cod: DMACTF189)
Braised tool kit for working the iron 16 mm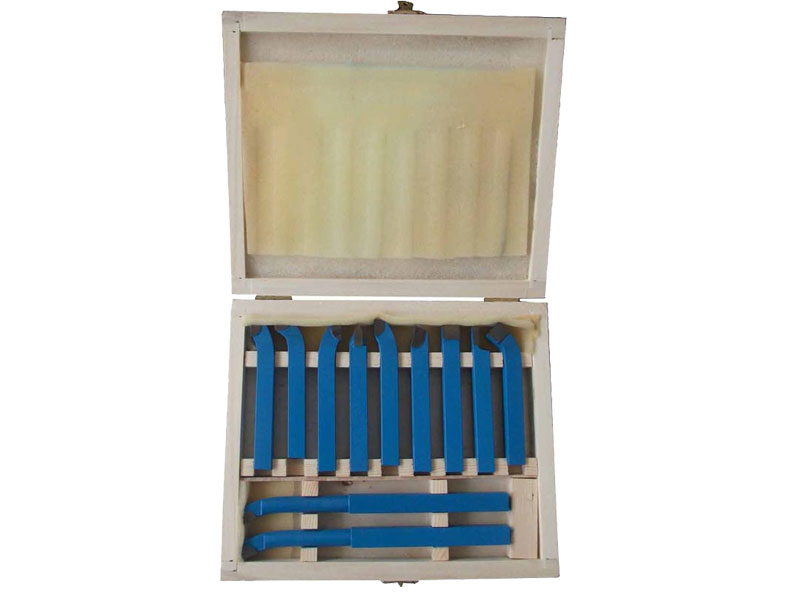 With 11 brazed tools size 16x16 mm, ideal for iron working
(Cod: DMACTF190)
Lathe Turning Tool kit Set 16 mm
5 point metal turning tool set size 16x16 mm and interchangeable plates, ideal for lathes Multitech and Titanius
(Cod: DMACTF159)
179,00 € ( VAT included )
5 point metal turning set 12 mm with interchangeable plates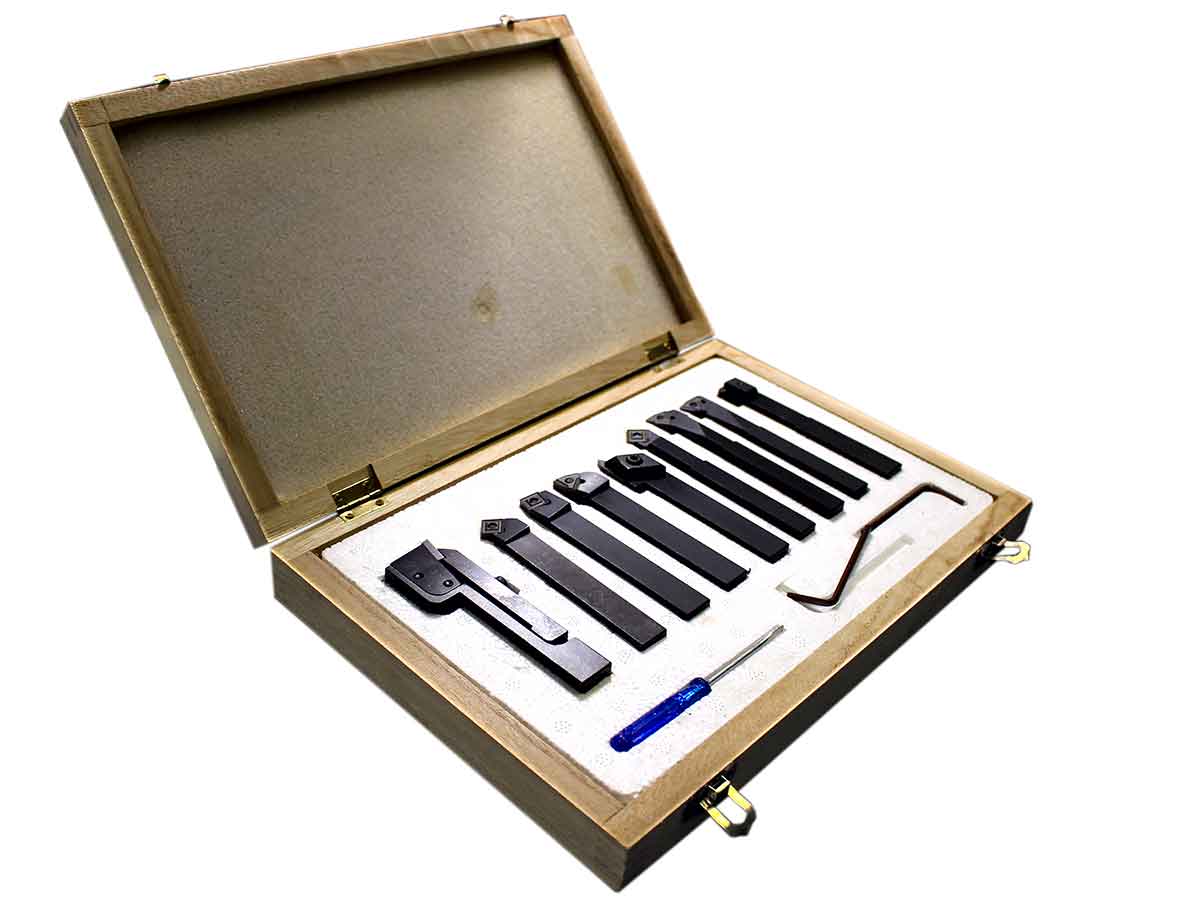 ideal for iron working 12x12 mm, and interchangeable plates, ideal for iron working
(Cod: DMAC620)
150,00 € ( VAT included )
Rotary tailstock lathe - Taper CM3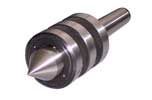 Rotary tailstock lathe with conical attack - Taper CM3
(Cod: DMACTF14)
Live center chuck - Taper CM3

Live center chuck with conical attack - Taper CM3
(Cod: DMACTF87)
Tailstock with keyless chuck - Taper CM3

Tailstock with keyless chuck with conical attack - Taper CM3
(Cod: DMACTF1014)
Anti-vibration feet kit for lathes

Kit of 6 anti-vibration feet for metal lathes of the Multitech 1000 and Titanius series
(Cod: DMRI1717)
181,00 € ( VAT included )